services & descriptions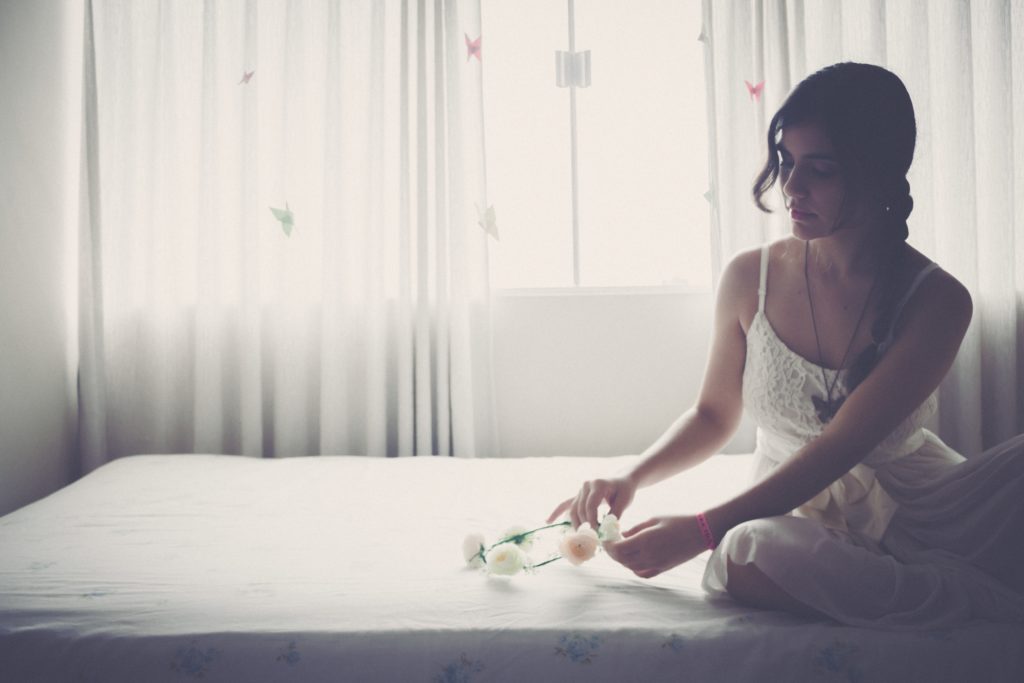 cuddling
For individuals of any gender/orientation
Are you looking for a gentle, safe way to experience and/or work with touch and/or intimacy? Together we agree what are comfortable boundaries for you, before we begin a session. A cuddling session with me will wrap you in a warmth and feeling of intimacy and safe touch that you have been craving, that we all need so badly as human creatures.
Touch is critical for our wellbeing. Babies who do not receive enough touch will exhibit many pathologies and difficulties when they grow into adults. A touch from someone at the right moment, in the right way, can be everything. Consensual touch can be magical, healing. What that consensual touch looks like will be different for each of us. We will work together in mindful ways to create a safe container that allows us to safely explore together ways that touch can be magical and healing for you.
tantric massage
For individuals of any gender/orientation
If you are looking to relax and give your body, mind, and spirit a chance to let down for a while; if you struggle with anxiety and being too much in your head when you are trying to be present in intimate situations; if you have a difficult time relaxing into sexual encounters and experiences; or if you are looking for a way to gift yourself with some serious queenly/kingly pampering, this kind of session may be for you.
You will be given a session of full pampering and loving attention to your whole body/mind/spirit. Let go and let me help you find your way back to a deep presence with yourself and your own sensuality in a hands-on oil massage designed to bring you into a state of relaxation from which your natural sensuality can organically emerge, allowing you to reconnect with yourself.
dating & intimacy coaching
For individuals and/or couples of any/all orientations/genders
Dating and intimacy coaching can take many forms, and may or may not include some of the other services I offer. We will meet and consider what concerns you have or problems you are feeling challenged by, and design a session accordingly, depending on each client's needs.
Are you having a difficult time with aspects of dating and/or intimacy? Many of us grow up without good models around us of healthy intimacy, and as adults we struggle to find or maintain relationships. We have never had an opportunity to learn the skills we need to navigate the nuances of human intimate relationships in a healthy fashion.
In coaching sessions, I can help support you in finding ways to step through this, and learn to grow your skills and capacities for intimacy, in a customized and effective approach that will focus directly on the areas you wish to grow into.